I have a big event coming up in April that I've been working on.
We are expecting about 300 guests.
The theme is "country/rustic chic."
This is a fundraising event so the board doesn't have a lot of money to invest in decor. This forces me even more than normal to let my creative juices flow!
My goal is to utilize what this group already has instead of coming up with ideas where new items need to be purchased.
With an estimate of over 30 tables, they don't have enough of any 'one' thing to be used on every table.
My solution.... go "chic." A chic look allows you to experiment with different textures, sizes, tins, vases, jars, candles, the list is endless.
I've divided this project into 3... 11 tables will have one look, 11 more tables will have another look and the 12 remaining tables will have another look.
One of the centerpiece ideas that I had in mind was using some tin cans (you know the ones that hold your bakes beans).
Here are some fun ideas that you can incorporate into your next event or to change up the "same old, same old."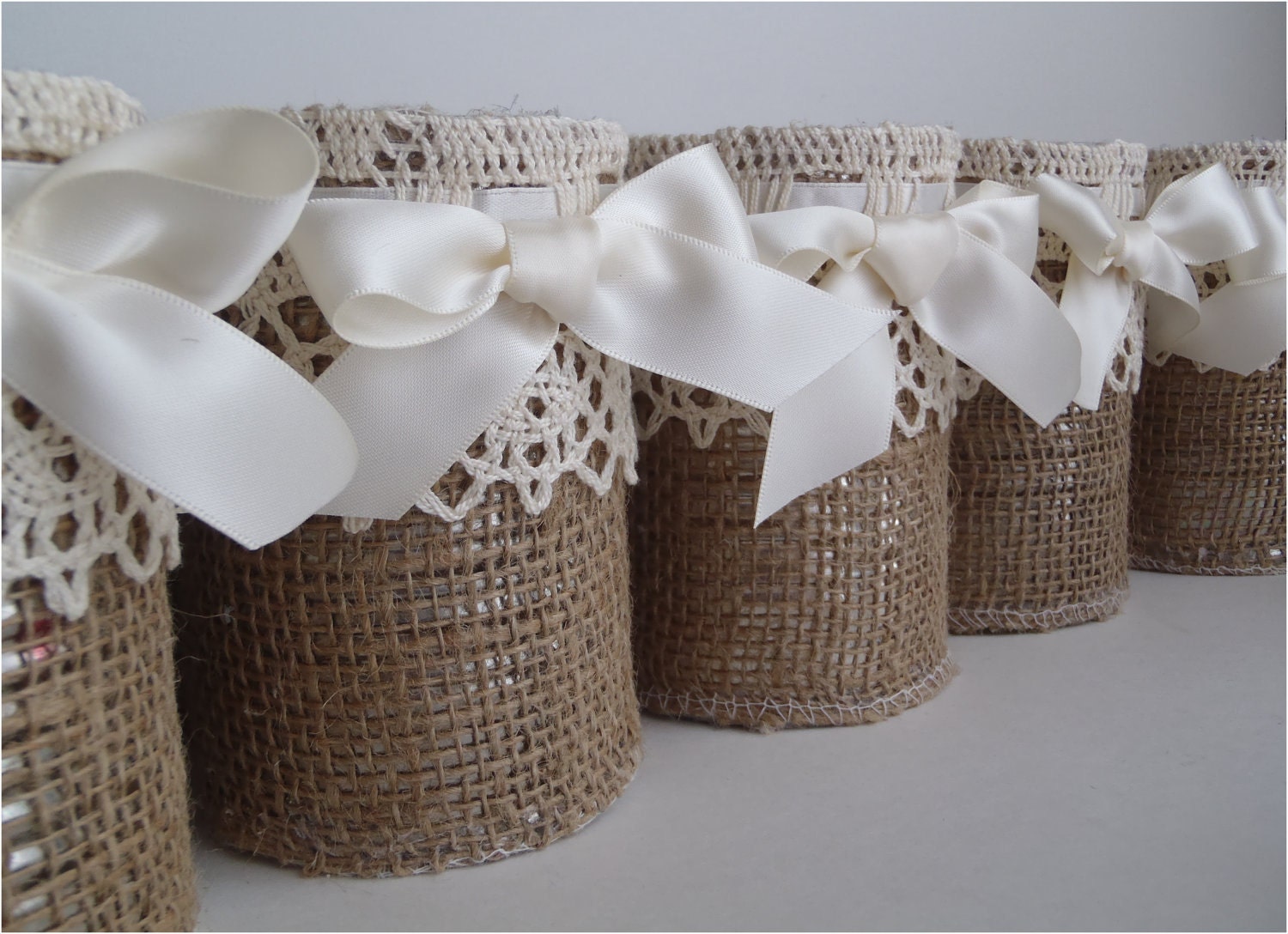 Burlap covered tins... for variety, cover them in any fabric you want.
I think this is a great idea for utensil storage!
I love the versatility tin cans have to offer... from spray paint to flowers to lace...
Book your next event today! Party packages start at $75.00
MelissaGalloway2012@gmail.com